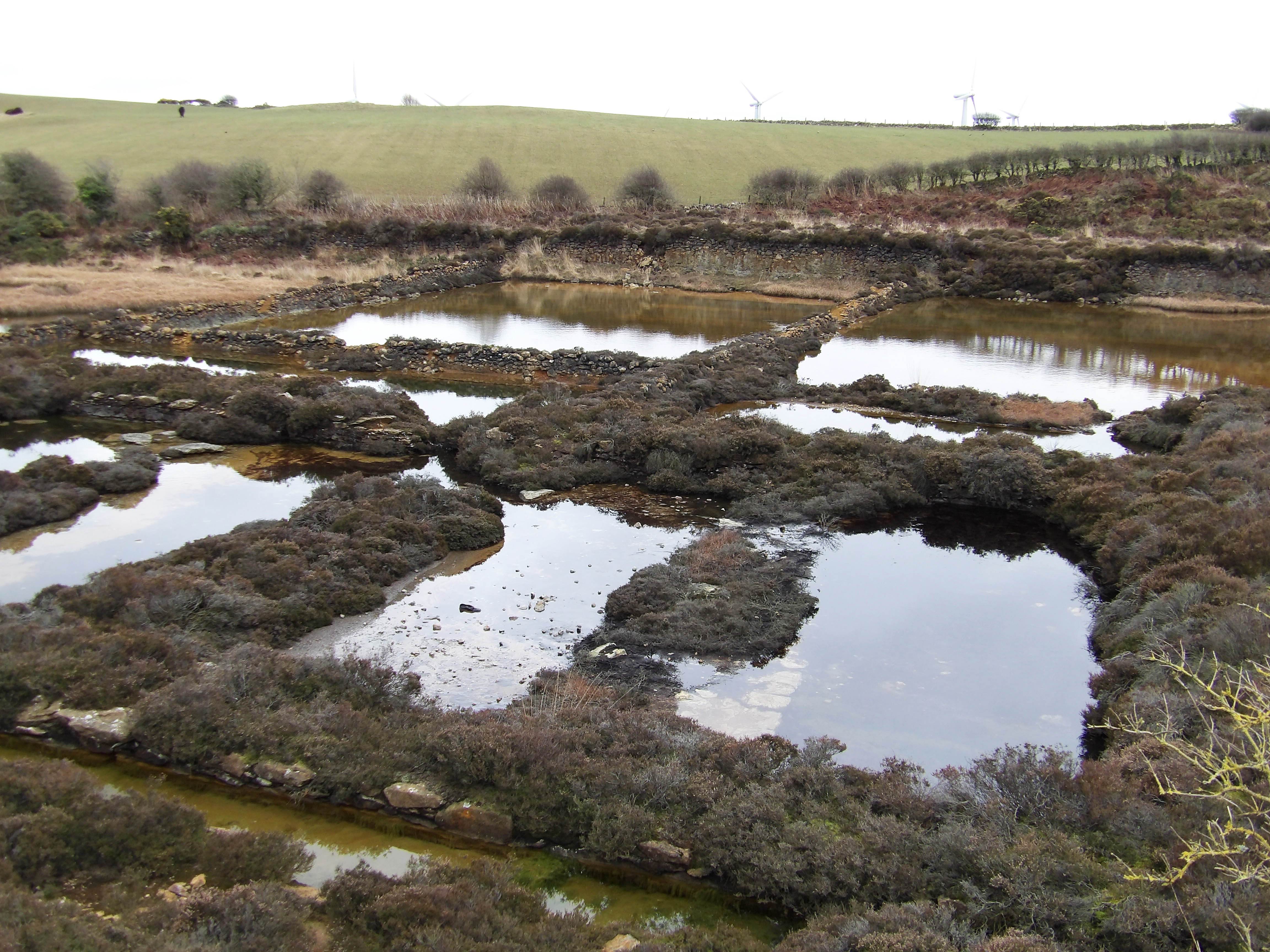 Some pictures of Parys Mountain on Anglesey. This hosted what
formerly was the major source of copper. The ore was smelted both on the mountain and also in the town of Amlwch near by.

This picture shows some of the settling ponds which were also used to extract metal from a chemical rather than a smelting method.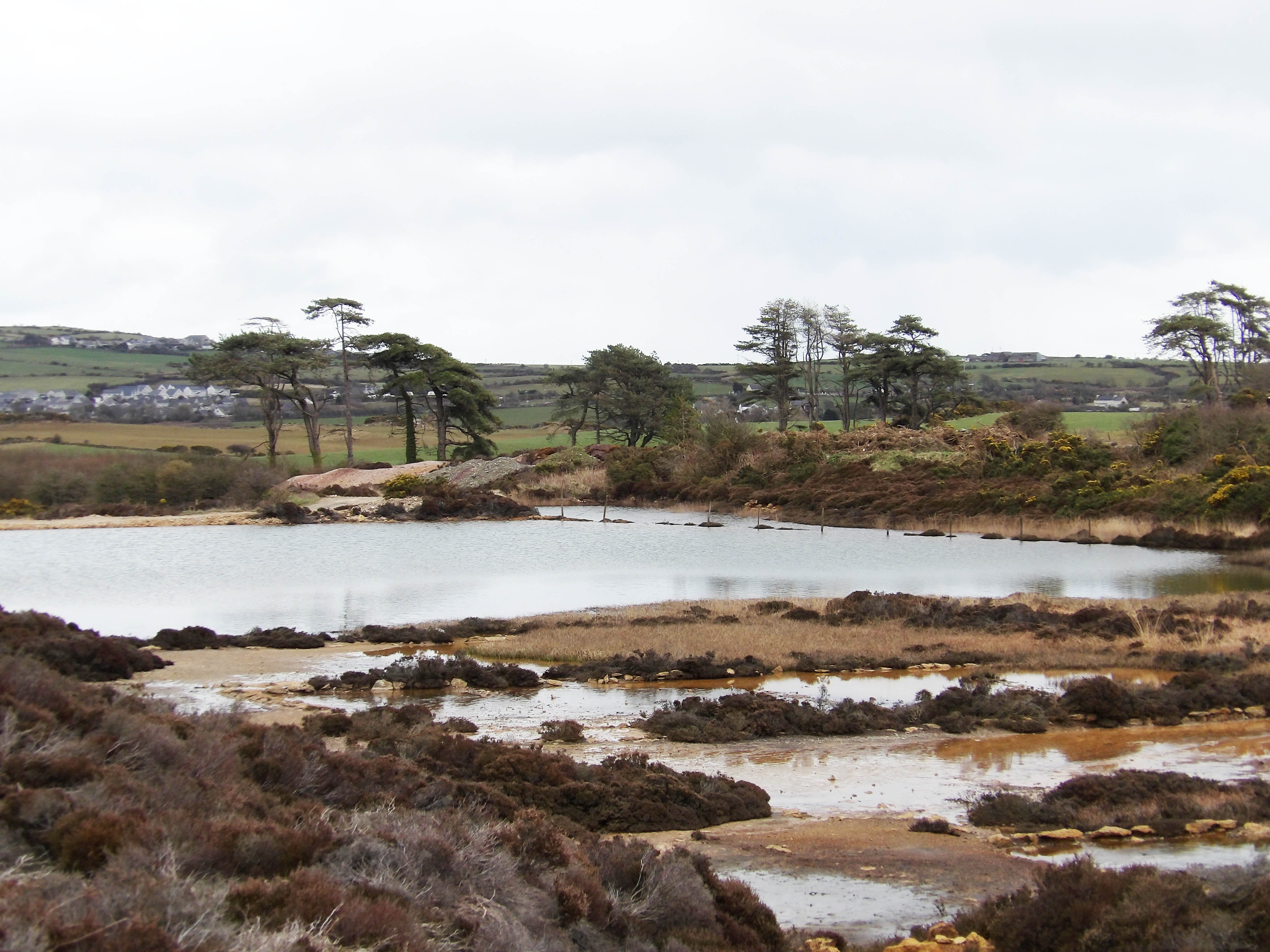 Another of the Parys ponds, with Nebo in the distance.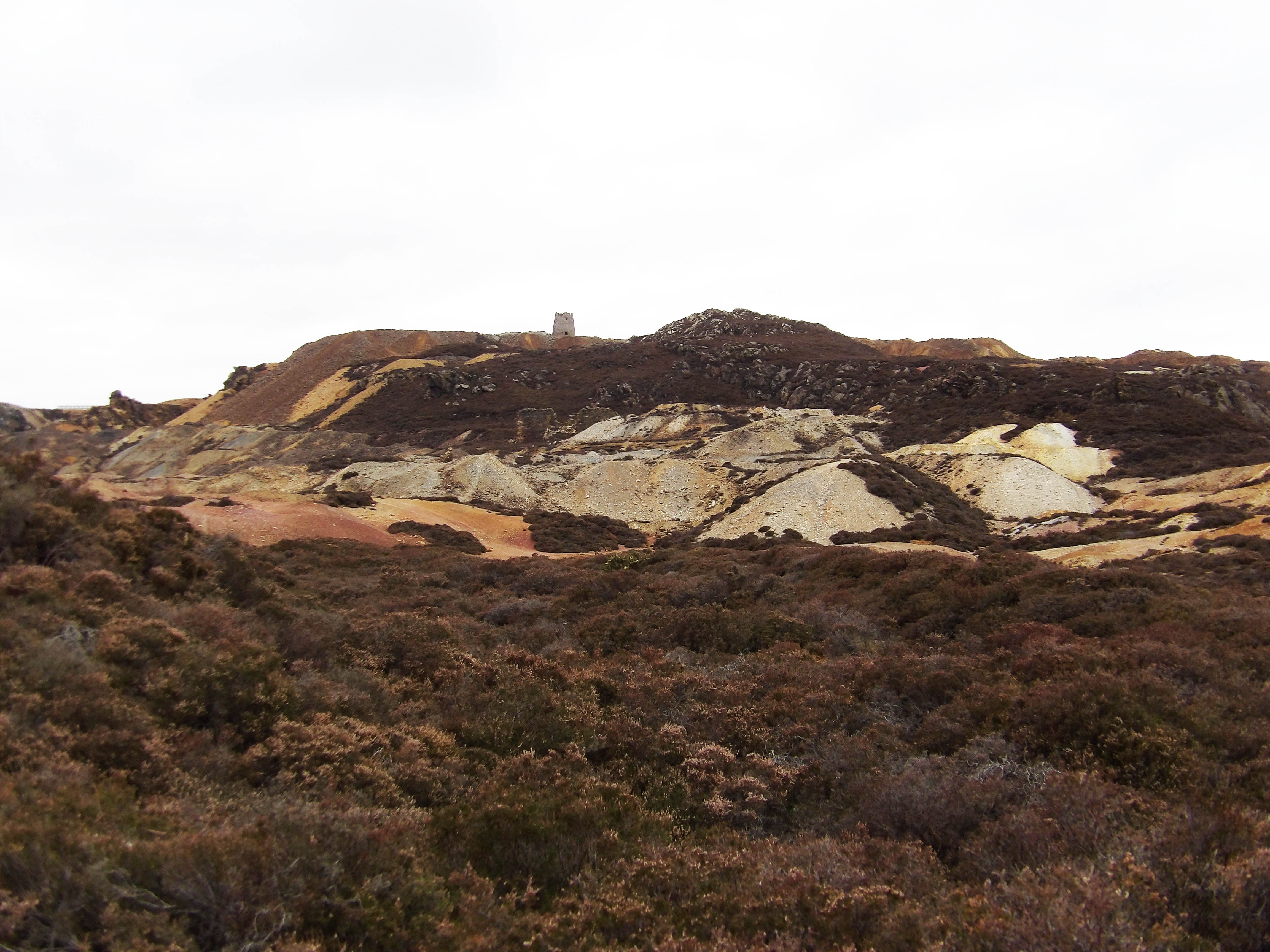 A view across the old workings, with the ruined windmill at the top.




The overflow from the dam at Llyn Alaw, the main water reservoir.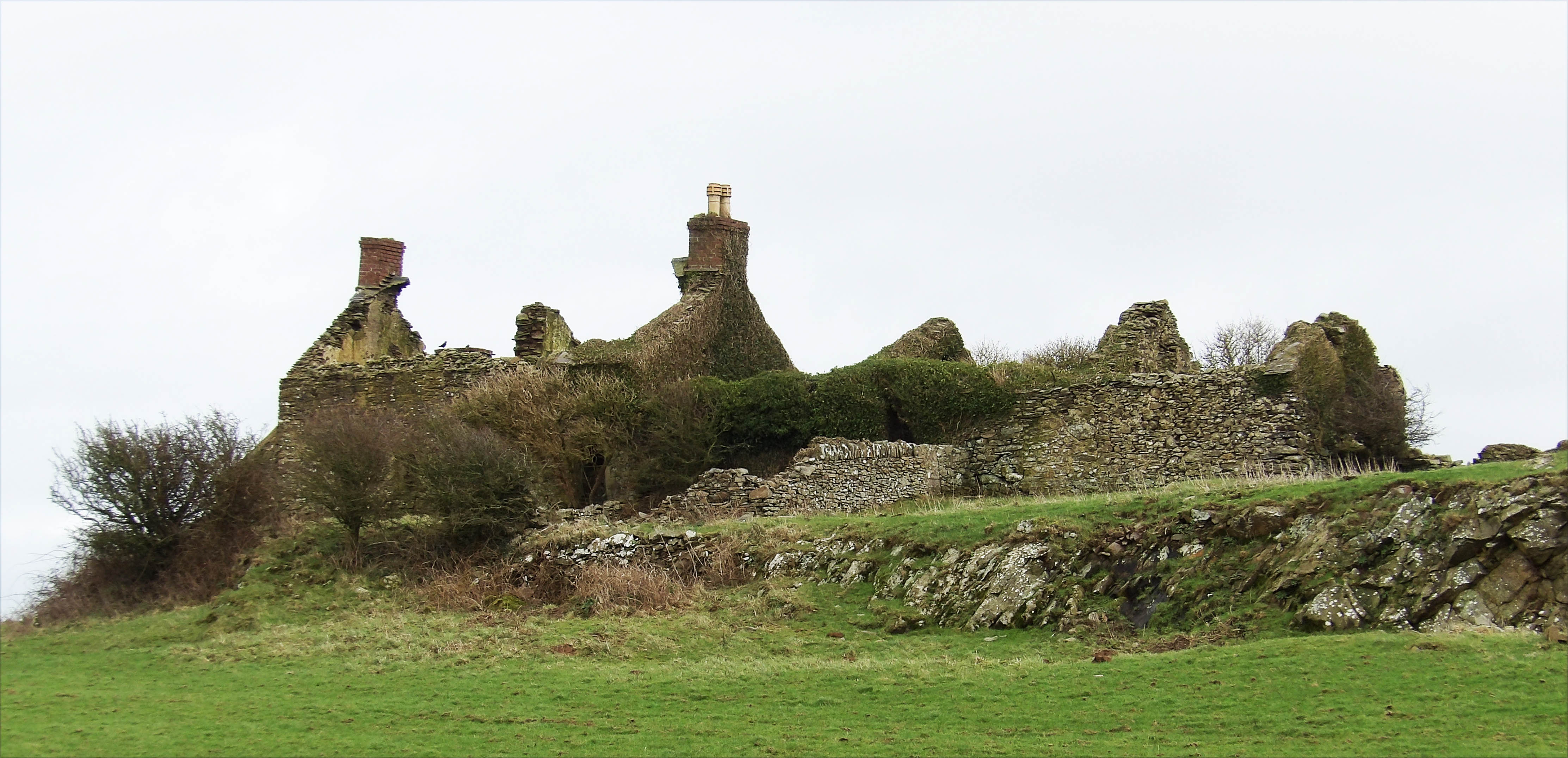 Remains of an old farm near Carmel, Anglesey.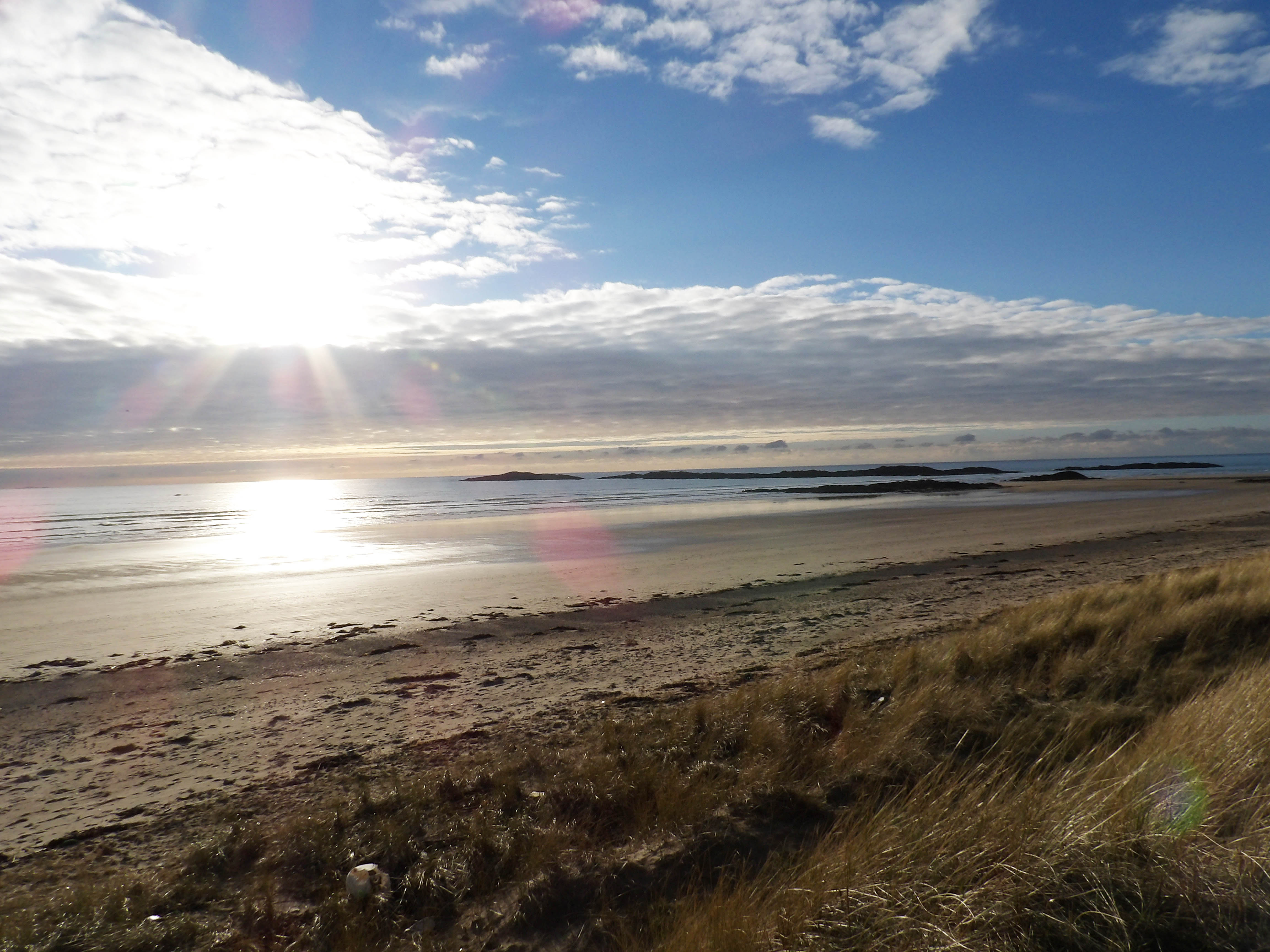 Winter sun on the beach at Rhosneigr.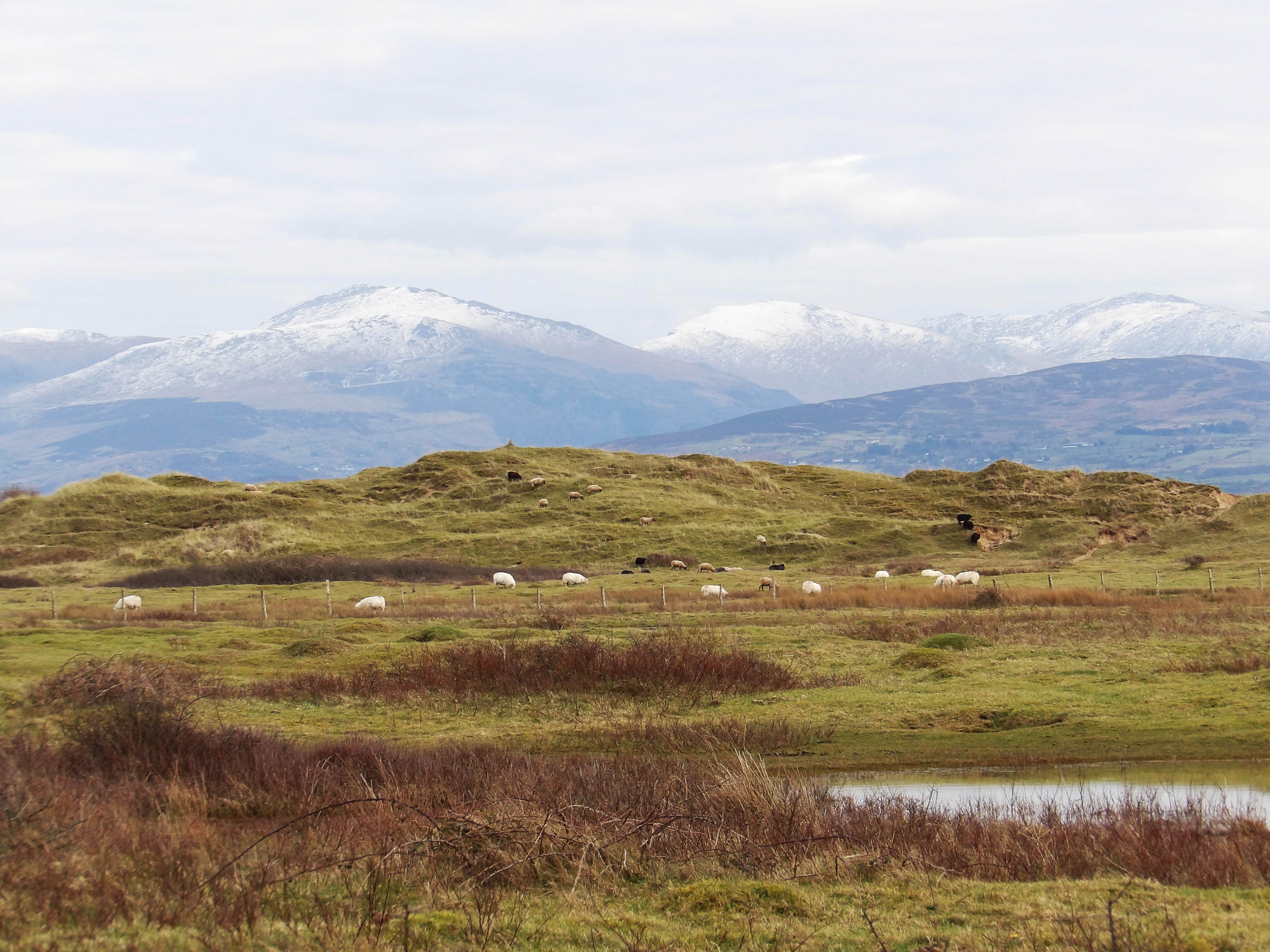 Looking across Newborough Warren, with the mainland mountains beyond.
Return to main index......