Closer to the church - the millpond is down to the left.
The Royal Victoria Hotel in former glory. So sad that the gardens have gone.
The grand house which was to become the Grosvenor Hotel.
The entrance to the Grosvenor shortly before demolition.
The last stand of the Grosvenor - demolition viewed from the shore.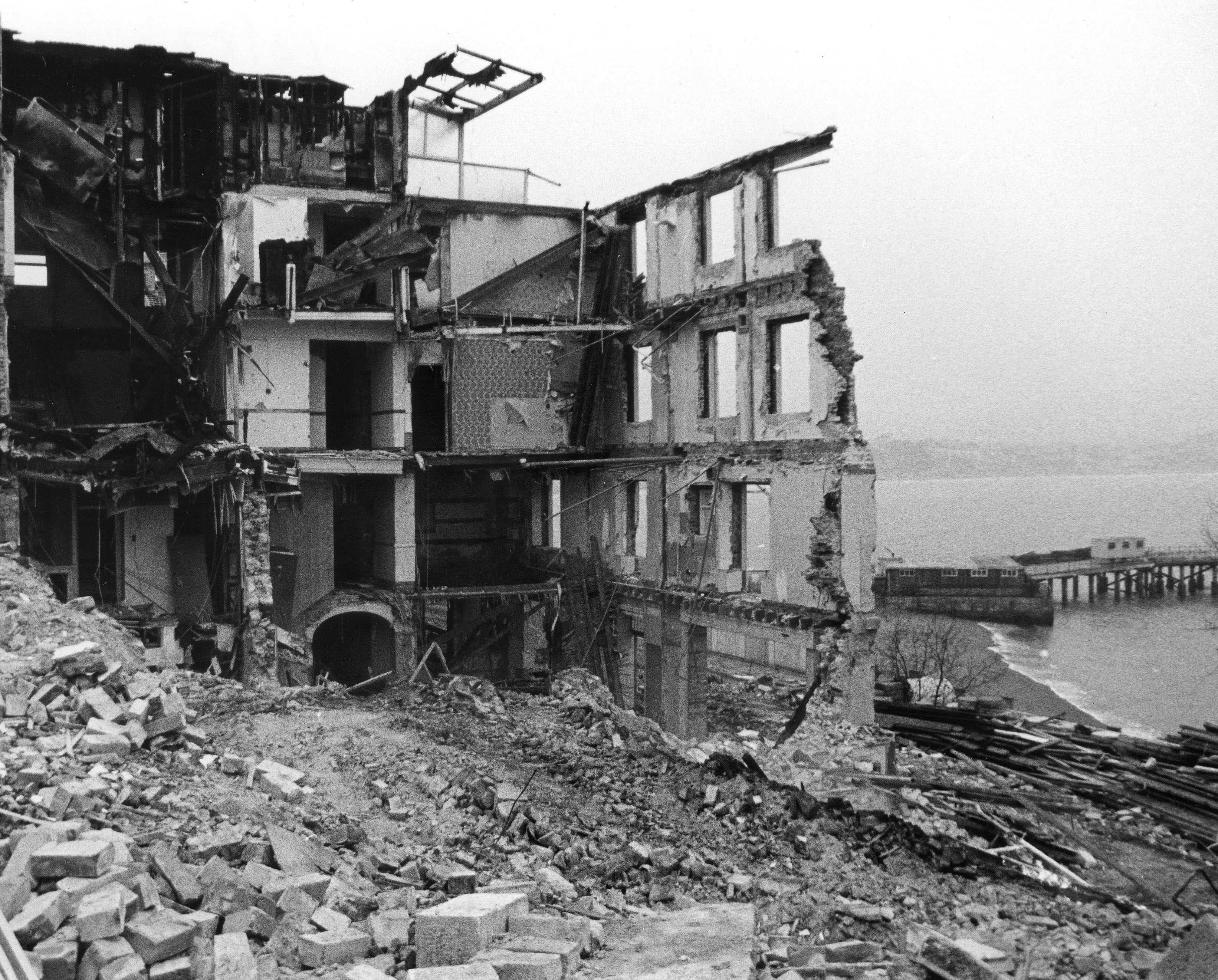 Demolition viewed from the hill top, looking towards the town.
I was in partnership with Richard Stonebridge. We set up a company known as 'Haybridge Electronics', which operated from a building in Commercial lane. This was formerly used by the laundry run by "Steamy" Hawkins. Richard is shown here assembling a wiring loom.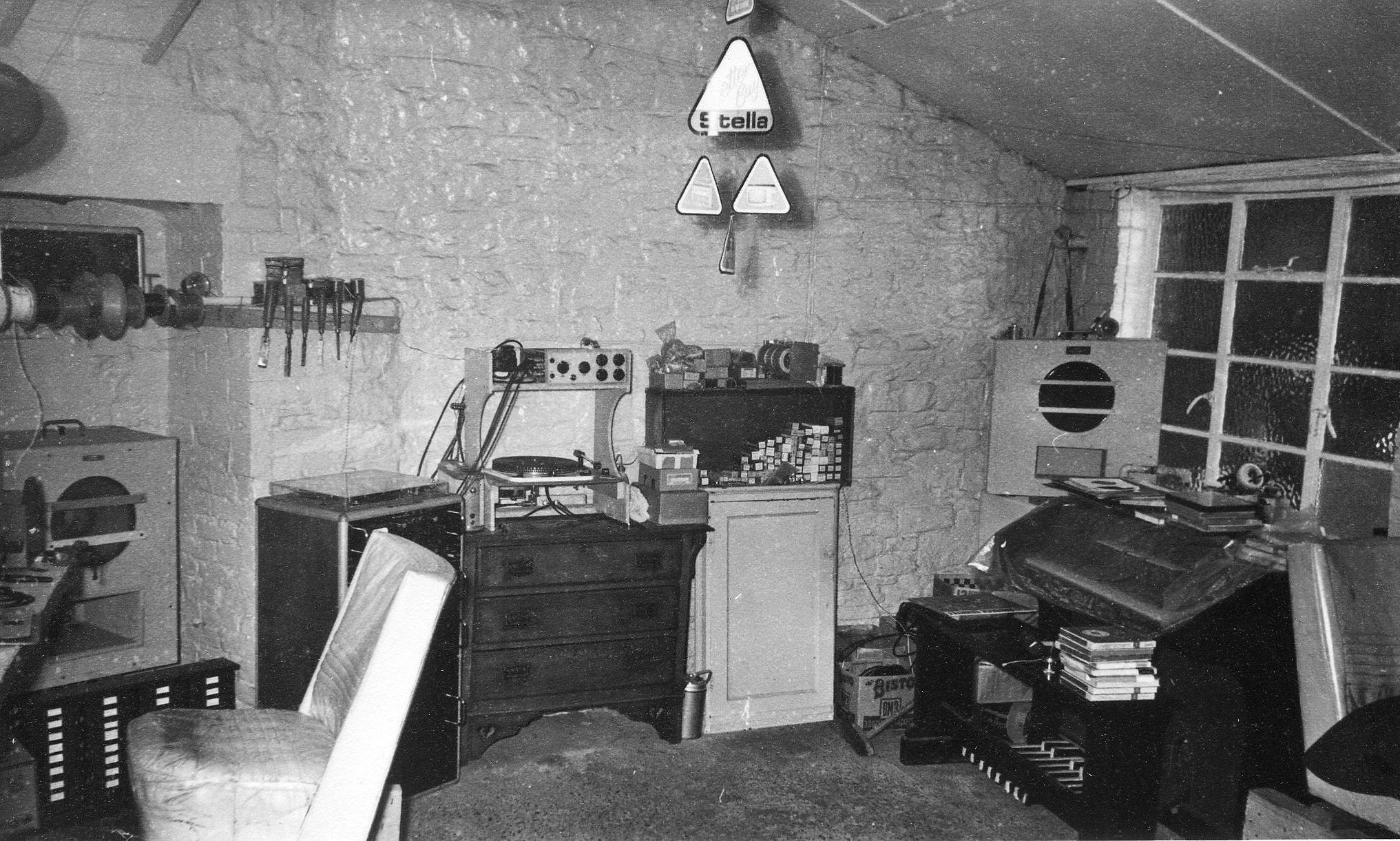 A general view of part of the workshop.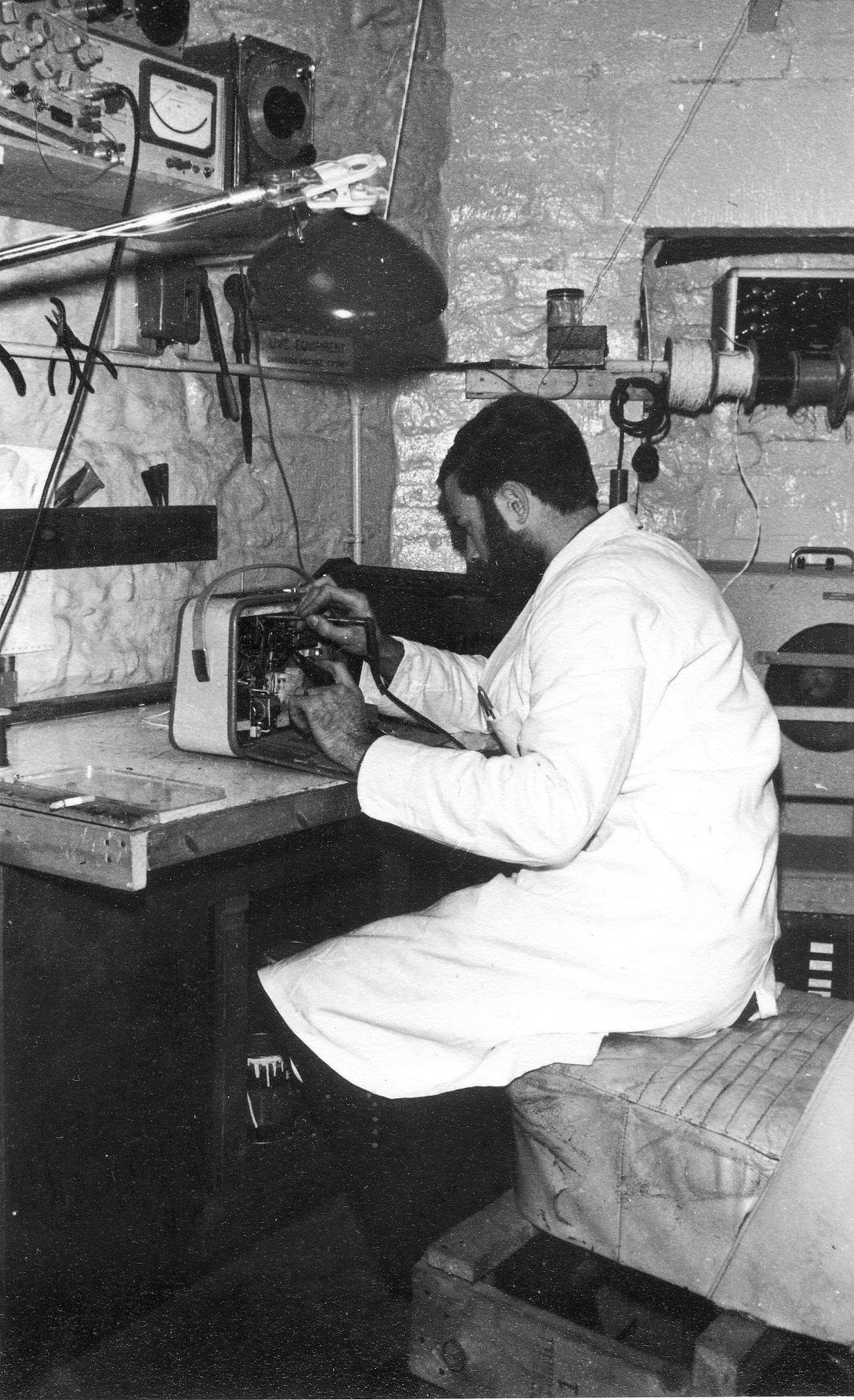 Yours truly at work - the beard was somewhat darker then!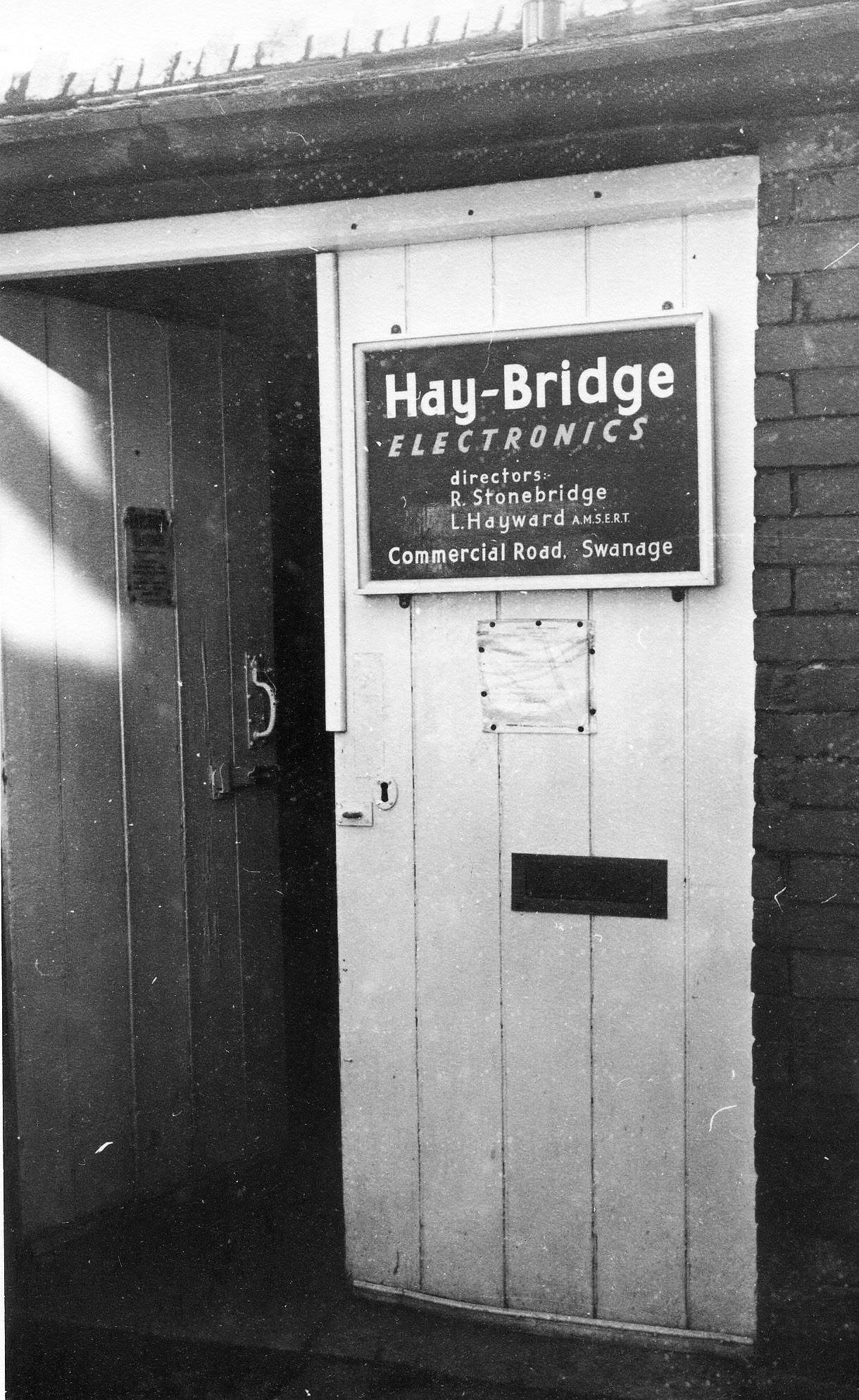 The workshop entrance - off Commercial lane.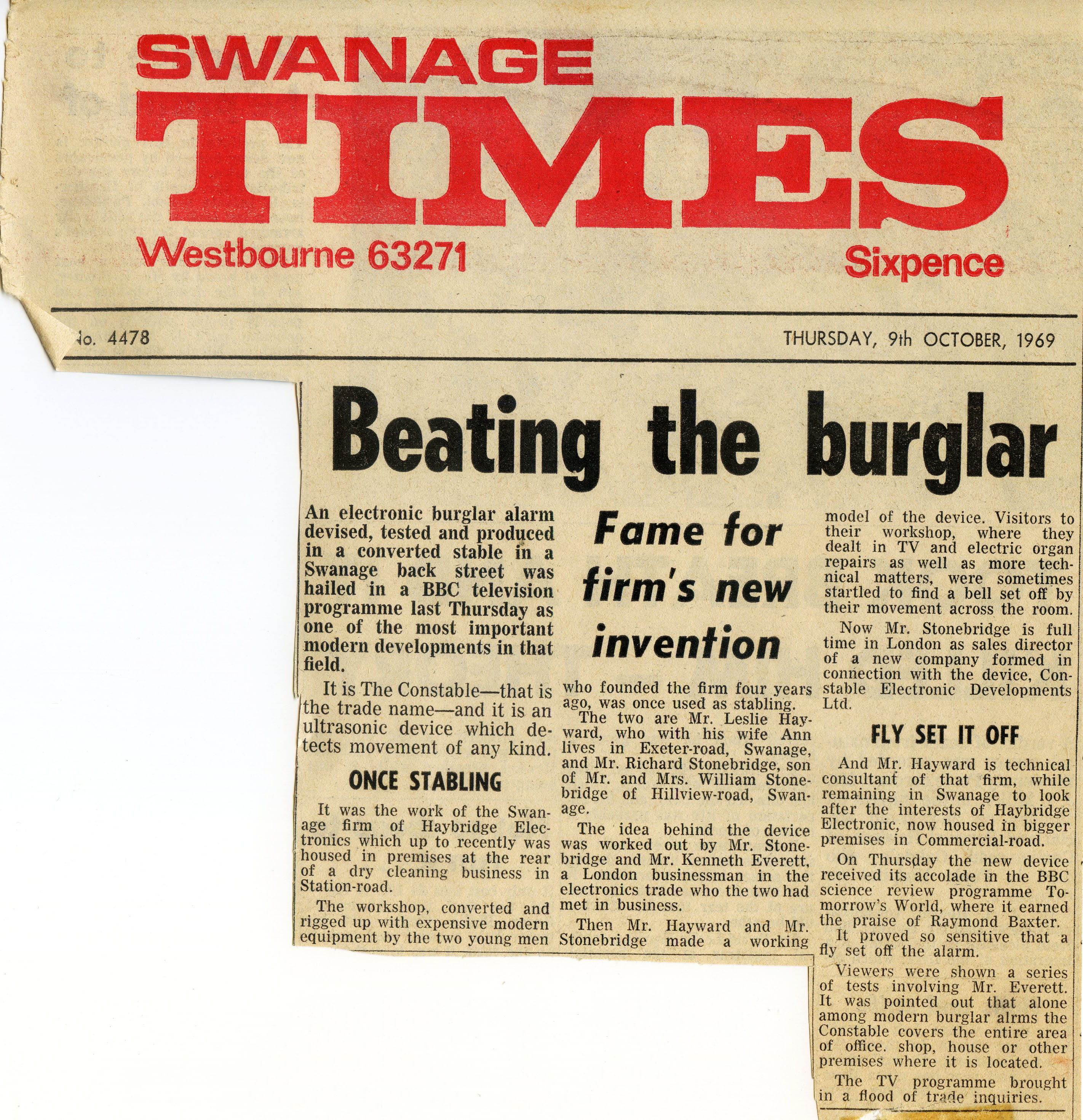 Fame at last - we made it on 'Tomorrow's World'!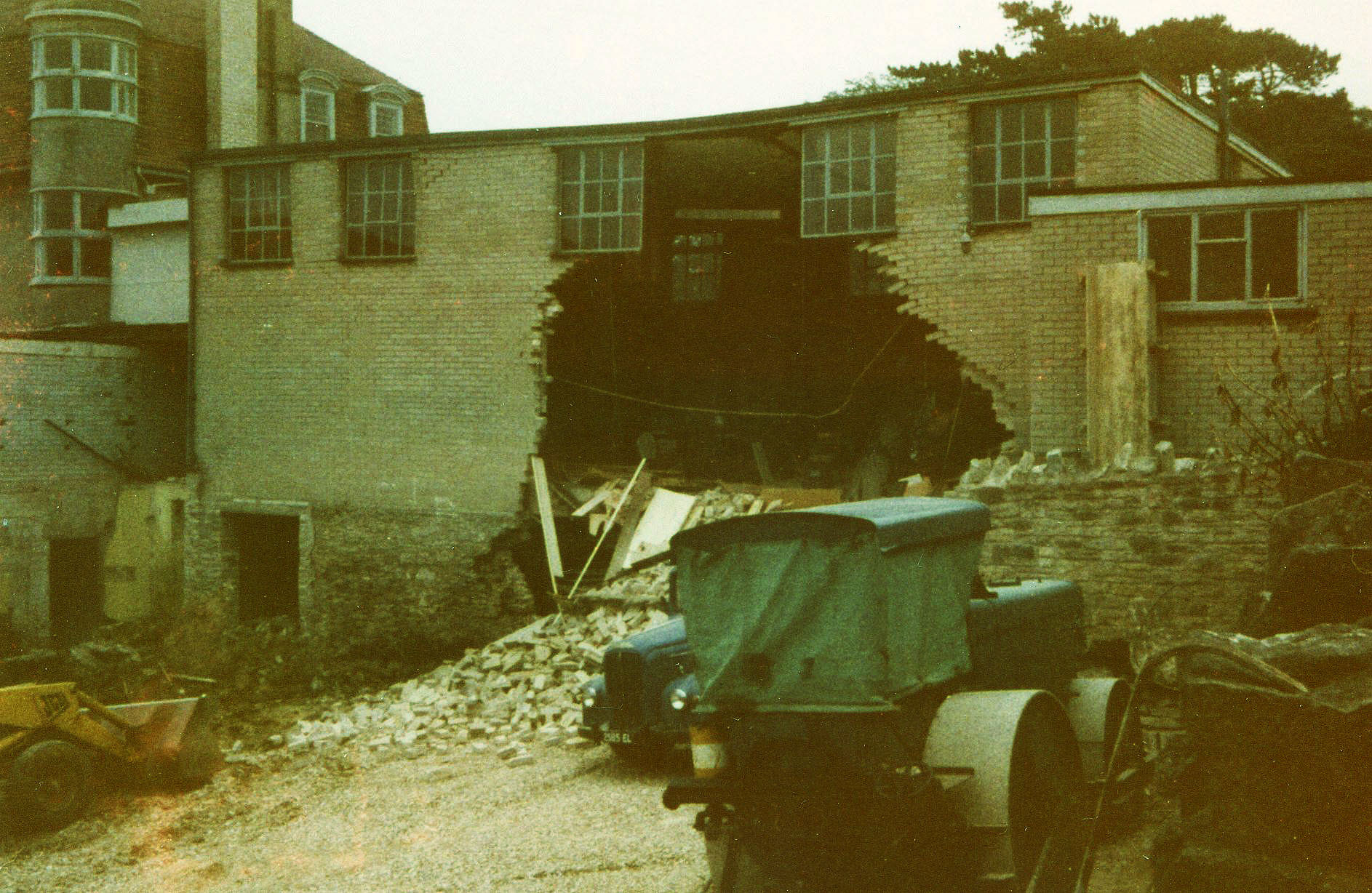 This is what happens when you dig too close to foundations!
An 'OOPS' moment during the conversion of the Warwickshire Miners Home into a hotel. The ballroom disintegrates. Fortunately, work had finished for the day and nobody was hurt.
Viewed from Grosvenor Road.