---
Anglesey - Page 2.

---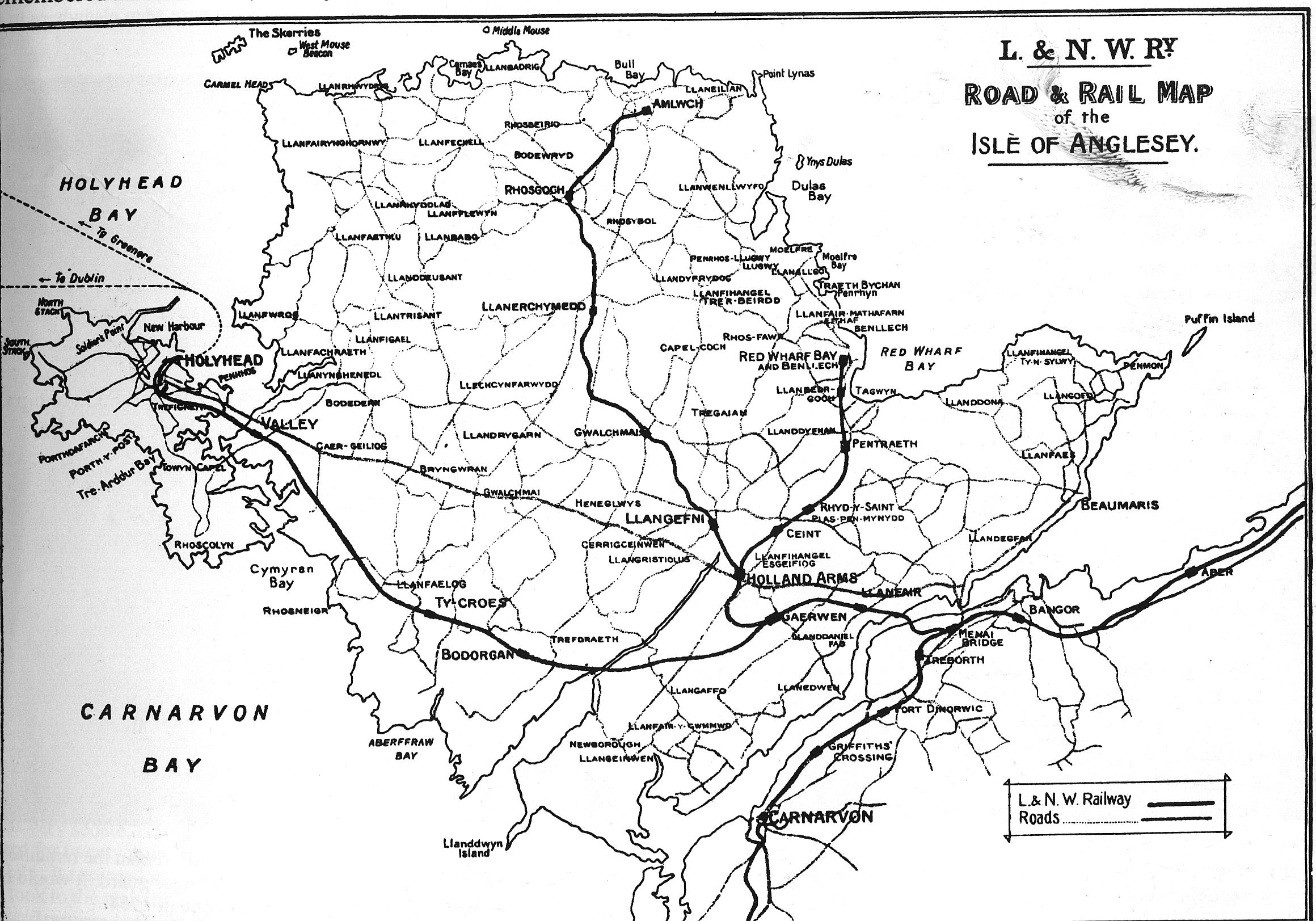 This old map shows the railways of Anglesey. The line to Red Wharf Bay was discontinued in the thirties, but the line to Amlwch was in use for freight up until more recent times to take freight to and from the chemical works at Amlwch .The plant manufactured bromine from a process involving sea water.

Whilst the Red Wharf Bay line was sold off piecemeal, the Amlwch branch is still owned by Network Rail and the rails are intact. A local group (Lein Amlwch) is working towards its restoration. Contact me for further details.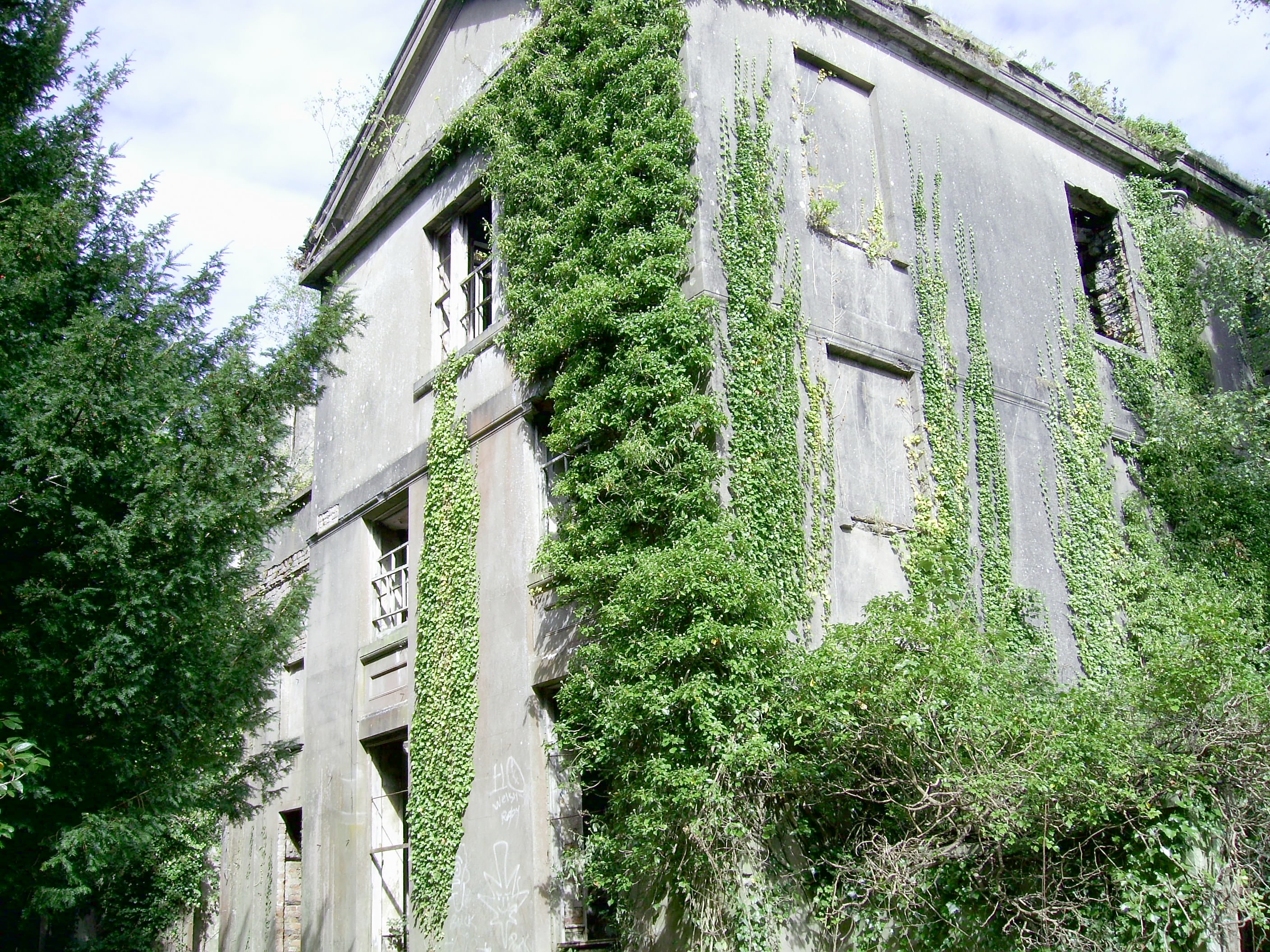 A picture of a lovely old manor in ruins (Buckley Manor) near Beaumaris.






















Another view of Buckley Manor. Some tree removal was taking place at this time.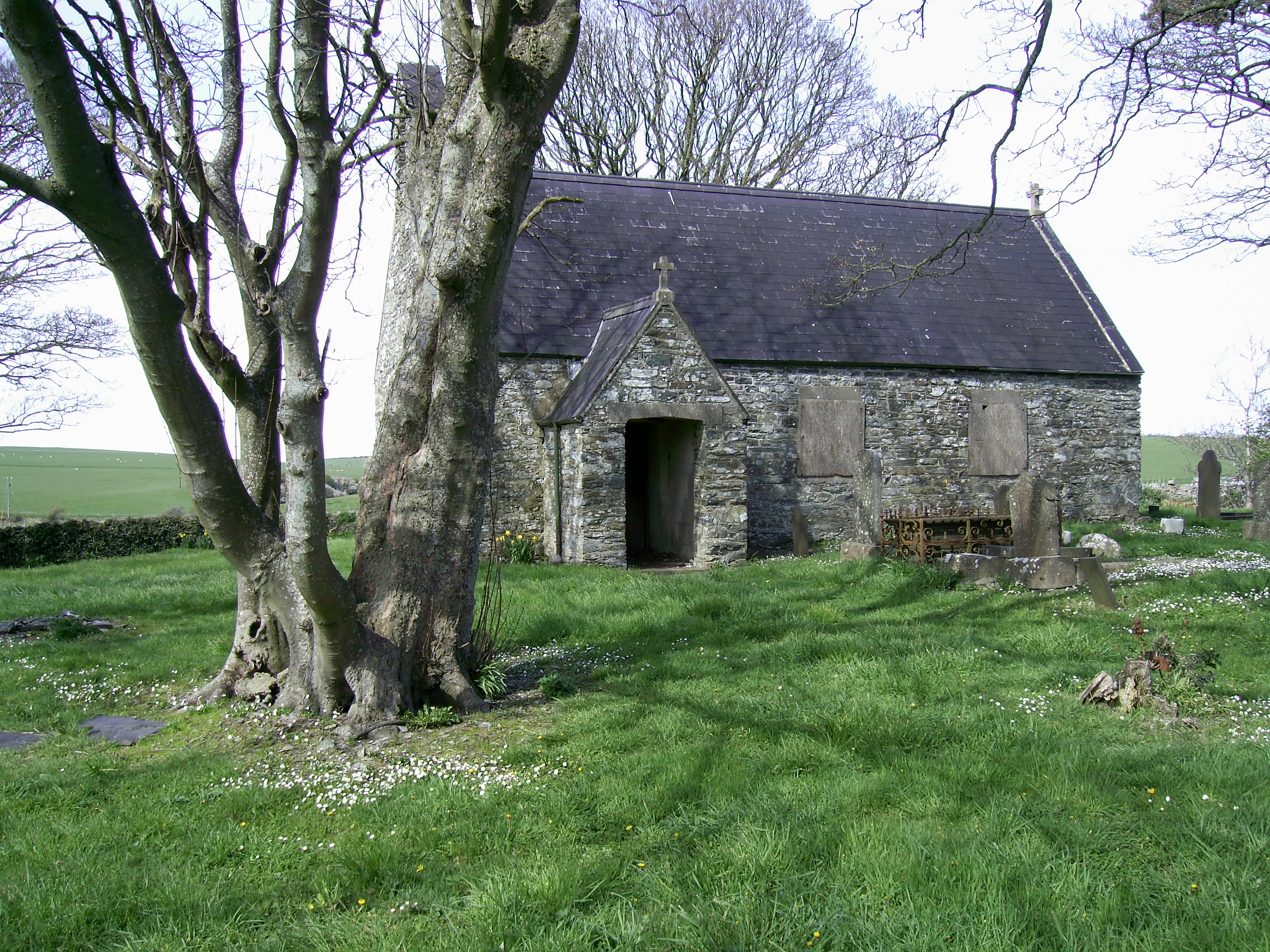 An old Church near Cemmaes.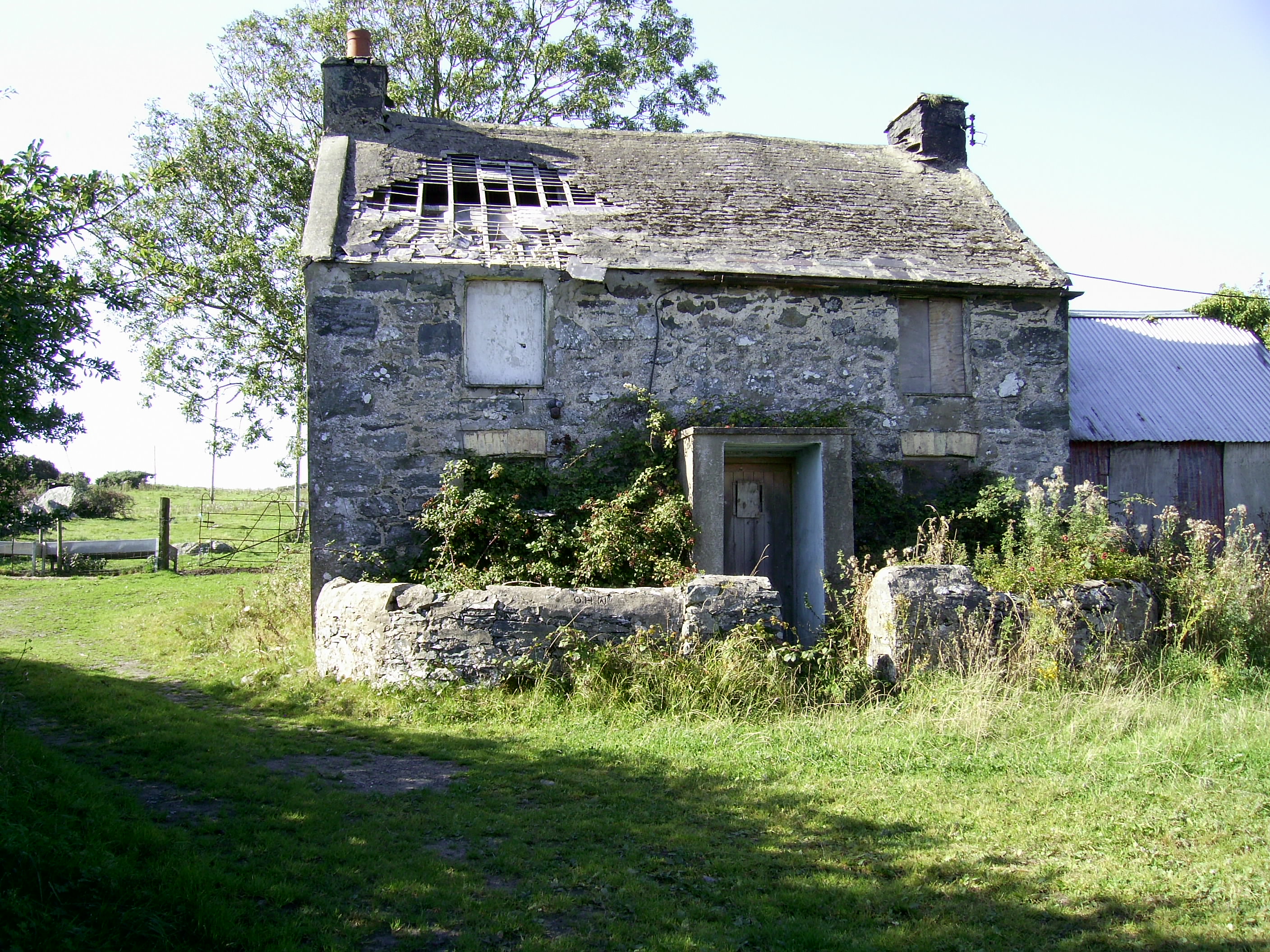 A sad and abandoned old farm house at Newborough.















Continue to next page....


Go back to main index